We offer our different models with the system of your choice: Softline or Cosyline.
Our systems can be adapted to 95% of the existing models
in the global market.
Egée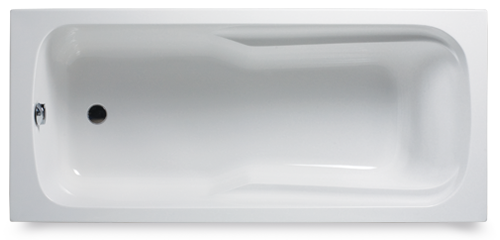 Compact one-seater bathtub with ergonomics allowing to extend
the legs easily.
Corail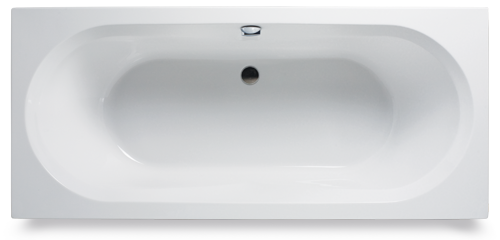 Oval double back bath, rectangular exterior finish.
Kara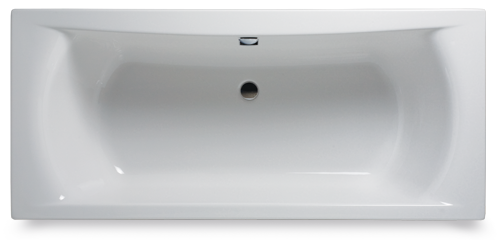 High design bathtub with a contemporary and purified line.
Available in two sizes.
Bohai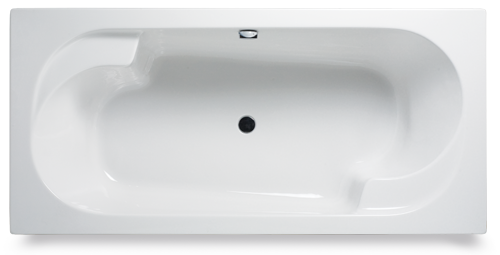 Asymmetric two-seater bathtube of large volume.
Adriatique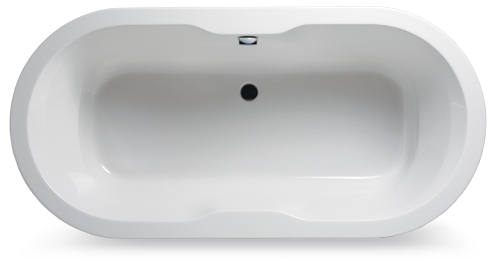 Oval double back bathtub, ideal for central "island" type placement.
Méditerranée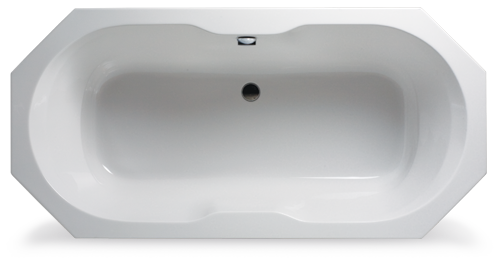 Oval bathtub, double back, bevelled corners for corner placement.
Mindanao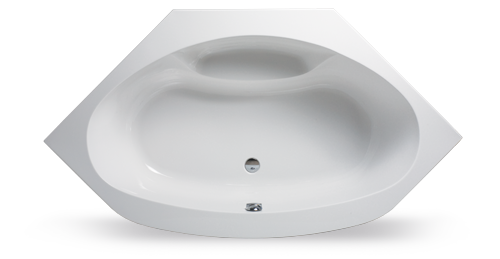 Double back bathtub with seat, possibility of storage space or decoration
in the corner.
Halmahera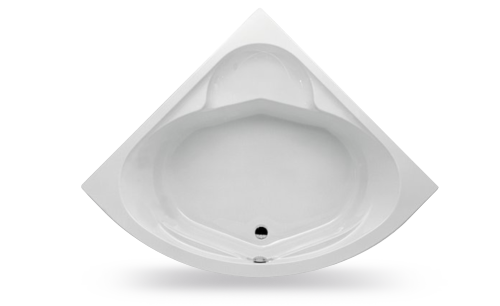 Corner bath double back.
Compatibility other baths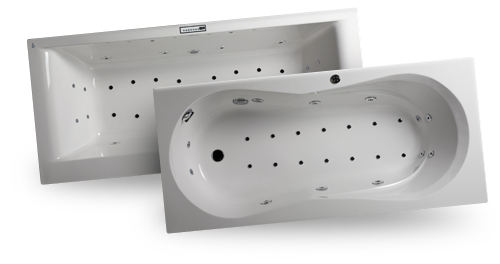 It is also possible to equip any type of tub (stone, poured concrete,
marble, etc.)
We can adapt to all bathtubs: round, oval, corner…
We offer a full customization by the technical drawing or tracing
in our workshop according to your morphology.
We create your wellness space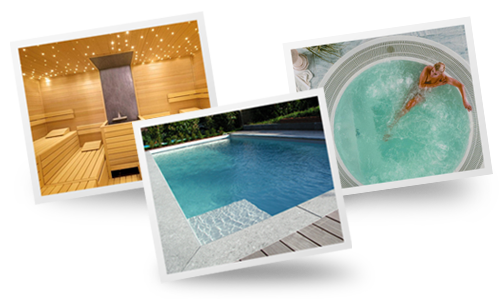 In cooperation with our partners, we can create your personalized wellness area containing for instance saunas, Jacuzzis or swimming pools…
Do not hesitate to express all your desires!